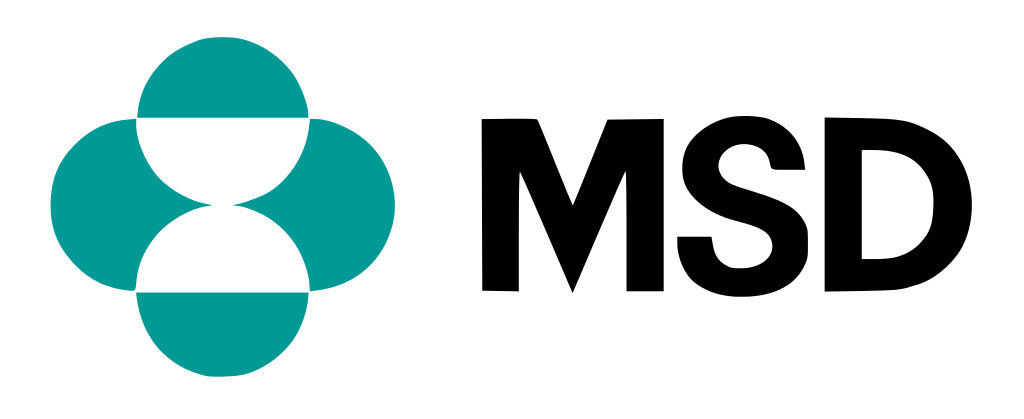 We are looking for a DVM with strong collaboration skills and organizational sensitivity. We offer a pivotal role within our organization with considerable independence and the opportunity to help save and improve the lives of animals all over the world.
We have an exciting new job opportunity at our location in Boxmeer and are looking to hire an
Animal Research Veterinarian
Welcome in our team
Our Animal Research Department (45 FTE) is responsible for the execution of animal studies at the Boxmeer site for Research & Development (R&D) and Quality Control (QC) according the 3R principles (Replace, Reduce, Refne). The veterinary team currently consists of four veterinarians. Due to growth in R&D and QC at the Boxmeer site and future expansion of the facilities the need for specialist veterinary support is growing.
Purpose of the role
Reporting into the Veterinary Team Lead, you are responsible for veterinary care, veterinary specialized activities and insuring of animal welfare, offering support to R&D and QC and participating in projects with the aim of improving and increasing the product range of our animal health organization.
Main tasks and responsibilities
• Providing veterinary clinical support, including gross pathology, for R&D/QC studies;
• Providing leadership and guidance to animal care and technical staff;
• Responsible for GLP (Good Laboratory Practice)/GMP (Good Manufacturing Practice)/EHS (Environment, Health & Safety) compliance;
• Developing and maintaining strong collaborations with R&D, Quality, Manufacturing, Safety, Health & Environment;
• Having the fnal responsibility for veterinary interventions;
• Developing and implementing new methods and techniques;
• Advising the Animal Welfare Body on animal welfare and study execution;
• Having co-responsibility for optimizing of animal welfare, guided by 3R principles;
• Writing veterinary Standard Operation Procedures (SOP's) and research protocols and acting accordingly.
Animal Health
Our Animal Health Division is a trusted global leader in veterinary medicine, dedicated to preserving and improving health, well-being, and performance of animals and the people who care for them. We are a global team of professionals working together to make a positive difference in animal care and the world's food supply and have a deep sense of responsibility towards our customers, consumers, animals, society, and our planet.
Through our commitment to The Science of Healthier Animals®, we offer veterinarians, farmers, pet owners and governments one of the widest ranges of veterinary pharmaceuticals, vaccines and health management solutions and services as well as an extensive suite of digitally connected identifcation, traceability and monitoring products. We invest in dynamic and comprehensive R&D resources and a modern, global supply chain. We are present in more than 50 countries, while our products are available in some 150 markets.
Your profle
• A graduate of veterinary medicine, accredited in the Netherlands (DVM);
• Broad veterinary knowledge and at least 3 years of relevant experience, preferably with different animal species;
• A service-oriented attitude with a high degree of organizational sensitivity;
• Eager to gain knowledge, learn and teach new techniques to drive innovation;
• Excellent command of the English and Dutch language or willing to learn;
• Willing to practice emergency care services;
• Living within reasonable distance of Boxmeer.
What we offer
We welcome you to a truly global, dynamic and challenging environment with great opportunities for personal development. Our benefts are very competitive, and the summary below will give you an idea of what you can expect.
• Competitive salary and a 3% year-end allowance;
• 35,5 days of leave;
• Attractive collective health care insurance package with considerable reduction rates;
• Solid Pension Plan;
• Annual bonus based on own and company performance
• Travel allowance for commuting
• Numerous training, coaching and e-learning modules for long term job opportunities and development.
Who we are…
We are known as Merck & Co., Inc., Kenilworth, New Jersey, USA in the United States and Canada and MSD everywhere else. For more than a century, we have been inventing for life, bringing forward medicines and vaccines for many of the world's most challenging diseases. Today, our company continues to be at the forefront of research to deliver innovative health solutions and advance the prevention and treatment of diseases that threaten people and animals around the world.
What we look for…
In a world of rapid innovation, we seek brave Inventors who want to make an Impact in all aspects of our business, enabling breakthroughs that will affect generations to come. We encourage you to bring your disruptive thinking, collaborative spirit and diverse perspective to our organization. Together we will continue Inventing For Life, Impacting Lives while Inspiring Your Career Growth.
INVENT. IMPACT. INSPIRE.
We are proud to be a company that embraces the value of bringing diverse, talented, and committed people together. The fastest way to breakthrough innovation is when diverse ideas come together in an inclusive environment. We encourage our colleagues to respectfully challenge one another's thinking and approach problems collectively. We are an equal opportunity employer, committed to fostering an inclusive and
diverse workplace.
For questions about this vacancy
Please send an email including the vacancy number and job title to the following email address: RecruitmentNL@MSD.com
Applications
https://jobs.msd.com/gb/en/job/R103591/Animal-Research-Veterinarian