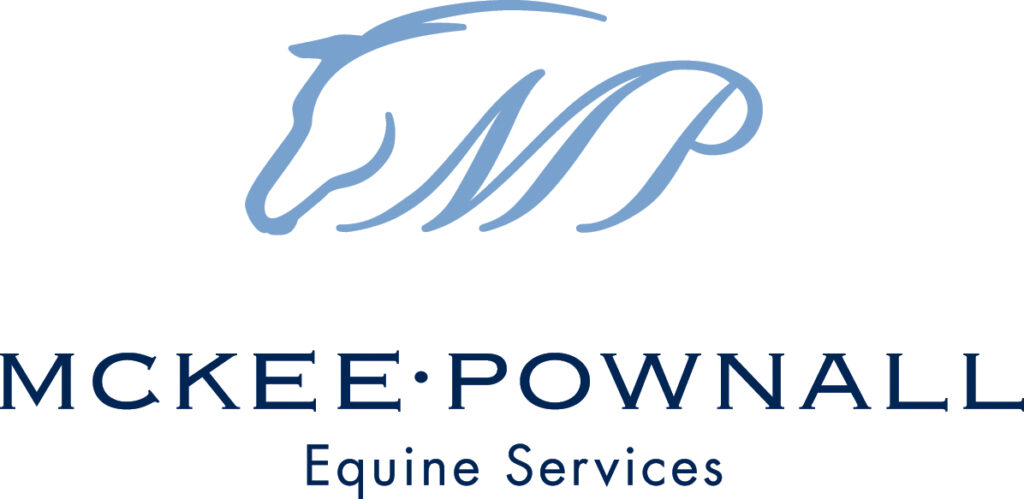 Seeking Equine Veterinarians to join our progressive group practice
McKee-Pownall Equine Services continues to grow and expand. We currently have opportunities for 2 experienced equine veterinarians who have completed an internship, or equivalent experience in clinical equine practice to join us at each of our well-established locations. The two clinics are close enough that it would suit a veterinary couple willing to live in between the locations:
• Schomberg, Ontario
• Uxbridge, Ontario
We are located in the beautiful and diverse Greater Toronto, Ontario, Canada area. Enjoy the scenic rolling country side where you can go riding, hiking, biking, paddle boarding, kayaking, camping or skiing. In less than an hour drive to the south, you have access to an international airport and Downtown Toronto. Toronto is located on Lake Ontario and is filled with restaurants, nightlife and attractions such as the CN Tower, St. Lawrence Market and the Royal Ontario Museum. The harbourfront area, is full of parks and cultural venues.
Driving an hour north will take you to our peaceful cottage country, populated with numerous lakes to relax and enjoy during your downtime.
About the Opportunity
Each position is ideal for a veterinarian looking to practice a balanced mix of pleasure and sport horse medicine, lameness, dentistry, reproduction and emergency care in a collaborative group practice.
The successful candidate will be a confident professional with excellent communication skills who has a high level of self-awareness and a desire to be part of a supportive team. Applicants should understand that patient care is only part of their role and are able to build trusting relationships with horse owners and trainers by giving them peace of mind in their decisions about the health and wellness of their horses.
Our competitive compensation package offers the following:
• Above average salary (not based on production, we value a collaborative veterinary team)
• Profit Sharing
• Shared on call averaging 1 evening per week and 1 weekend per month.
• 100% of after-hours client emergency fees are paid to the veterinarian
• 4 Day Work weeks
• 2 weeks' vacation + extra day off for each weekend on call equals an average of 23 total paid days off per year
• 5 Personal/Emergency Days
• Health & Dental benefits including life insurance
• Employee and Family Assistance program providing confidential, short term counselling in a variety of areas
• Flexible work arrangements to support working parents
• Generous Continuing Education Allowance
• Relocation / Moving Allowance
The #1 reason our team members love working with McKee-Pownall is because of the people we work with. We work hard to find staff who fit our collaborative culture and have a fun, talented and supportive team. We strongly believe in mentoring and professional development. We want to help you figure out what you want professionally, and give you the opportunities to make it happen.
Working in Canada
In order to practice Equine Medicine in Ontario, Canada, a veterinarian must receive a Certificate of Qualification (CQ). Graduates of the NAVLE accredited Utrecht University who passed the NAVLE within two attempts will receive a CQ. Applicants whose first language is neither English nor French must also achieve a minimum passing score on the iB-TOEFL, IETLS, or CAEL Language tests.
We are experienced in obtaining work visas for foreign workers and will handle this process as well as all associated fees for the successful candidates.
To Apply
Please submit your resume and a covering letter, which should outline why you are the perfect candidate for this position to opportunities@mpequine.com. Recent Grads who are currently completing an internship are welcome to apply. Our hiring process is multi-stage: an initial phone and/or video interview, from there successful candidates will be asked to attend a secondary and/or third video interview with team members from our clinic. Depending on current COVID-19 travel quarantine restrictions, candidates may be invited to visit the clinic and meet our team with travel and accommodation expenses paid.
Learn more about us at https://www.mckeepownall.ca/veterinarian-opportunities
References:
Joop Loomans, DVM, PhD MBA jloomans@oculusinsights.net or +31 653641514